Pops with Flava
The Lick Pops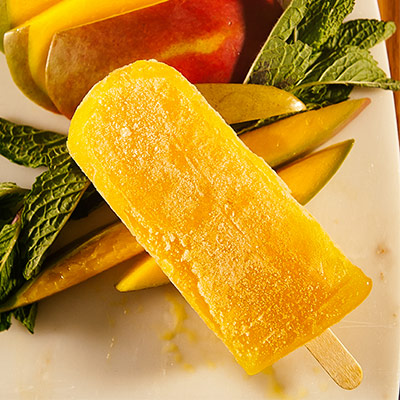 Remember the days when you were told to eat the nutritional stuff before the dessert? Meet the product that serves up both at the same time. Our gourmet popsicles are the perfect blend of fresh fruit and delicious fun for the whole family.
Flavas: Cookies & Creme, Straight Up Strawberry, Mango Smash, Strawberry Lemonade, Pineapple Basil, Strawberry Basil, Tropical Breeze, Very Berry, Watermelon Mint, Peaches & Creme
The Lick Poptails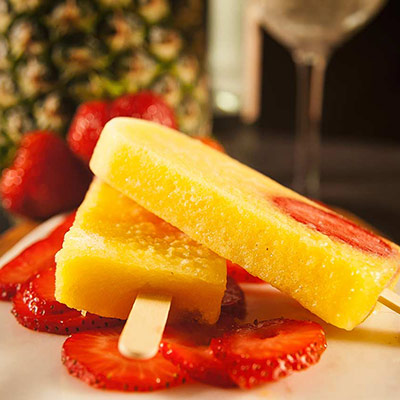 Whoever said frozen treats are just for kids was wrong. Adults deserve a break from the mundane too. Often described as "cocktails on a stick", poptails are gourmet fresh fruit popsicles remixed with spirits for a smooth refreshing treat.
*For our 21 and older Lick Nation members only
Flavas: Strawberry Margarita, Rum DMC (Rum Runner), Pina Colada, Pineapple Basil Tequila, Mango Bourbon Smash, Peach Daiquiri, Watermelon Mojito, Strawberry Daiquiri
Blaizing Ice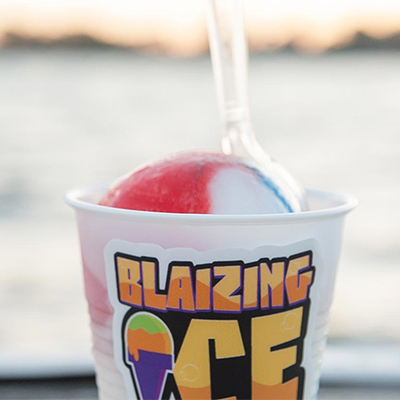 Inspired by our Chief Inspiration Officer himself, Blaizing Ice is a colorfully delicious assortment of Philadelphia Water Ice. As iconic as cheesesteaks and hoagies in Philadelphia, Water Ice is smooth creamy fruit flavored ice that is specially blended to ensure the flavor never separates from the ice.
Flavas: The Bomb, Lime Blast, Strawberry Tango, Watermelon Delight, Lucky Lemon, Jolly Apple, Pina Colada
The Lick Pupsicles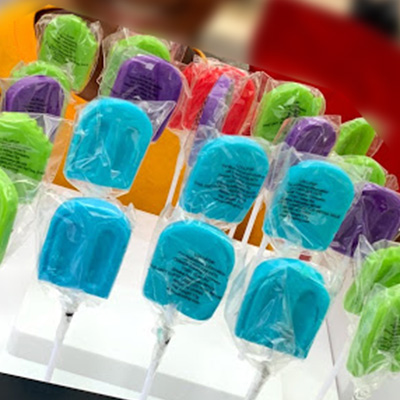 When we said fun for the whole family, you didn't think we'd leave out our fur friends, did you? Pupsicles are the pawwwfect frozen treat for your beloved pet pal of the family. Made with natural ingredients that are gentle on their bellies, pupsicles will cool off pets and make their taste buds happy!
Flavas: Berry Yogurt, Peanut Butter Yum
Flavas are subject to availability. Need a particular flava? Place a special order. Order Now!